Anthelion National Scholastic Fine Art Competition – 2019
EXHIBITION DATES – 26th, 27th & 28th Dec 2019
CHECK BELOW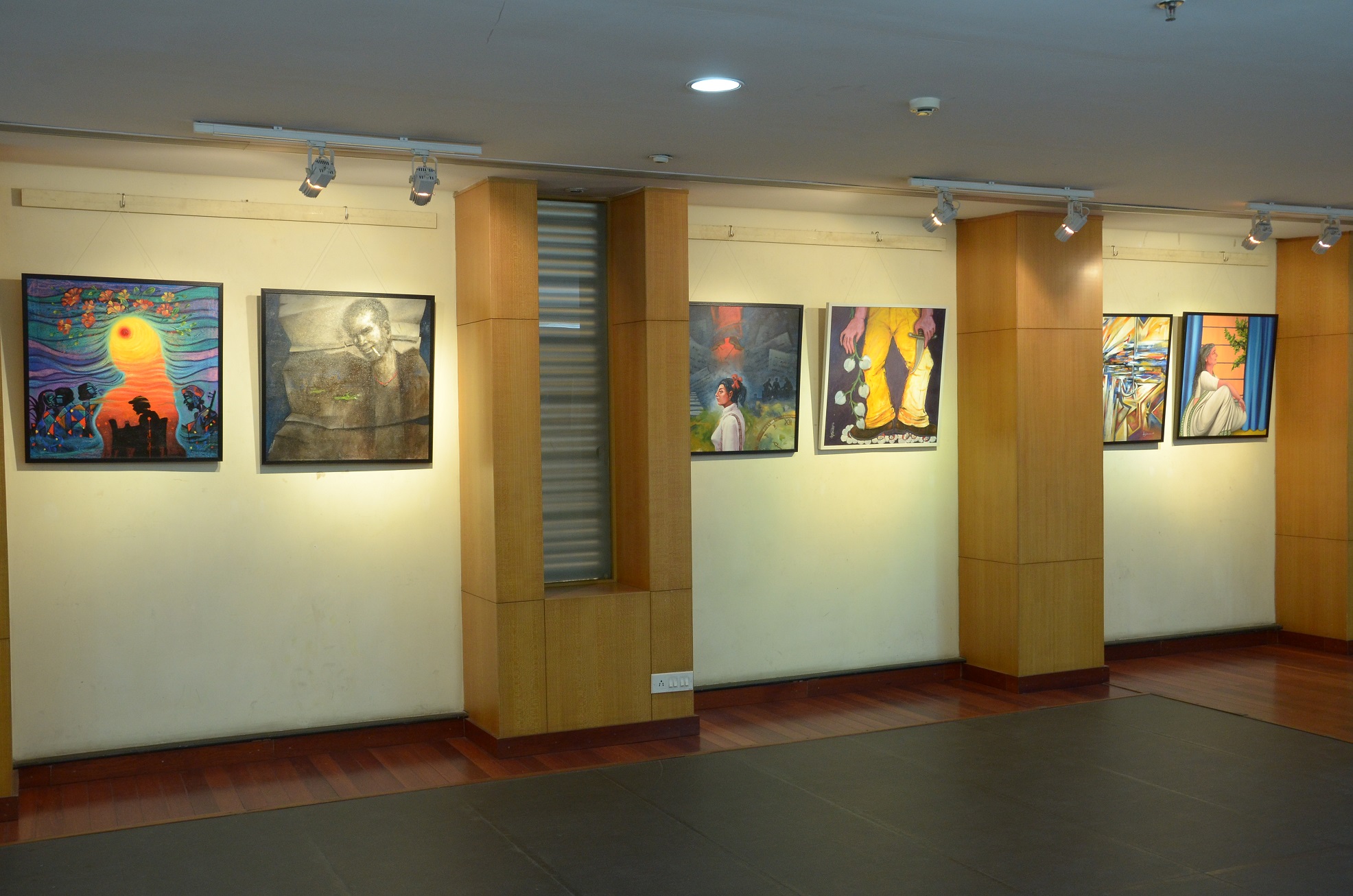 Details
RESULTS DECLARED (SEE BOTTOM)
Anthelion School of Art
 launches the All India Anthelion Scholastic Fine Arts Competition for Art Students & Professionals to perform at par with one another. The Nationwide Art Competition to be organized with two categories –
Junior Category – Age 8 to 16, and Senior Category – Age 17 to 90.
The idea is to identify true Fine Arts potential, honor their skill and promote them through Association & Anthelion's Platform Nationally.
The Process:
Kindly Register Yourself by first filling the form below (at the end of this page) and then making the payment for your respective category –
Registration Fees (Non-refundable) –
Senior Category (Age 17 – 90) – Rs 515/-
Junior Category (Age 8 – 16) – Rs 315/-
The last date to register is 11th August, 2019. (This is the last extension. Painting submission date (refer below) remains same).
On receiving the confirmation of payment we shall provide the Registration number to the applicant by email.
The topics for the All India Fine Arts Competition are –
Woman (A broad topic of woman is to be considered from any aspect the candidate wishes to – it may be the issues a woman encounters at the fetus stage or as a girl child or young girl or a married woman or an old lady – it may be related to any issues – like right to live, education, molestation, trafficking, inequality, equality, happiness, sorrow, power, weakness – there is complete freedom to the artist to look into the subject and consider any angle for his/her painting).
Water (Just like the previous topic, a candidate is free to consider any aspect, character, advantage, disadvantage, issue, application, strength, weakness or anything to everything related to water, in any form – from droplet to river to ocean, in individuality or in respect to human civilization, for his/her painting).
Please NOTE that candidate may choose any one of the above topic for his/her artwork and use any medium, art-form, style, surface to express his/her art. We have no limitation for any STYLE or ART-FORM. Please feel free and express your best.
All registered candidates from both the categories will have to develop one painting on any one of the above given topic options and submit a high resolution photograph by 6:30 pm of 19th August 2019 through email. On receiving your submission we shall send you a "confirmation of submission" email.
Size: min size on both sides to be 12 inches & max size on both side to be 36 inches –
Surface – Canvas / Canvas Board / Paper or anything of your choice.
Mediums – Any / Mixed
We shall declare the Shortlisted Candidates with Name & Registration number on 31st August 2019.
The chosen candidates will have to send framed original Artworks to our office by 30th September of which we shall organize a Gala Exhibition in late October / Early November (Exact Dates to be declared by 16th August 2019) in Kolkata, in which we shall declare the 1st, 2nd and 3rd of both the junior & senior categories.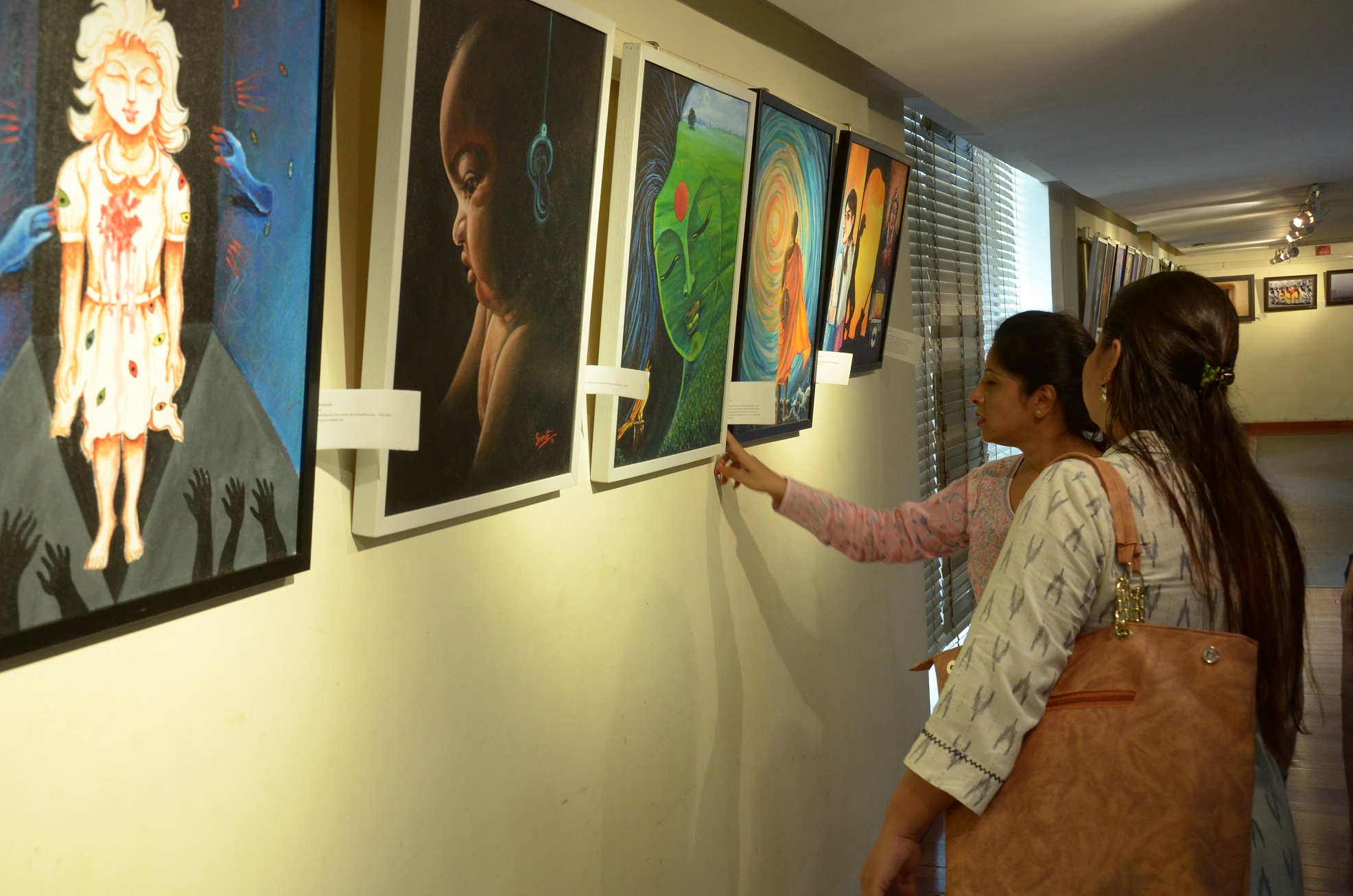 The Prizes:
Junior Category: The winners will get –
1. Rank Certificate
2. Art Material Gift Hamper
3. Cash Prize – Rs 15,000 (1st); 10,000 (2nd) & 5,000 (3rd).
4. Joint Exhibition in February 2020 in Kolkata.
Senior Category: The winners will get –
1. Rank Certificate
2. Art Material Gift Hampers
3. Cash Prize – Rs 15,000 (1st); 10,000 (2nd) & 5,000 (3rd).
4. Solo Exhibition for 1st in Kolkata – when ready.
5. Joint Exhibition for 2nd & 3rd with Junior Category winners in February 2020 in Kolkata.
Note: 1. We shall also collect the return courier fees of the selected shortlisted candidates and we shall return the paintings through courier after the Exhibition. 2. There shall be Participation Certificate for all registered applicants who would submit their art-work on time.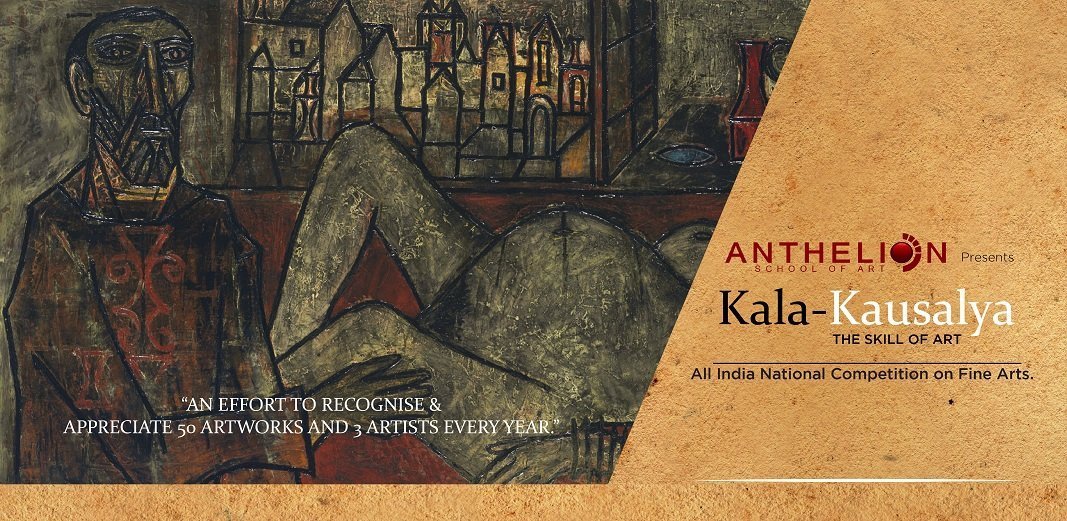 FINAL RESULTS
JUNIOR CATEGORY
| | | | |
| --- | --- | --- | --- |
| FIRST | ANTAC19102 | JESAL RITESH KHATOD | Aurangabad |
| SECOND | ANTAC19163 | NIEMISHA SHARMA | Ghaziabad |
| THIRD | ANTACO1969 | SHRUTHIKA PANCHGALLE | Aurangabad |
SENIOR CATEGORY
| | | | |
| --- | --- | --- | --- |
| FIRST | ANTAC1915 | Somya Gupta | Kolkata |
| JT. SECOND | ANTAC19169 | Prasenjit Patra | Boro Belu |
| JT. SECOND | ANTACO1968 | Soumyajit Das | Kolkata |
| JT. THIRD | ANTAC1942 | Dipak Das | Kolkata |
| JT. THIRD | ANTAC1945 | Arindam Mazumder | Kolkata |
EXHIBITION DETAILS
VENUE: JAMINI ROY GALLERY, ICCR (9A, HO CHI MINH SARANI, KOLKATA – 700071
DATES: 26TH, 27TH & 28TH DECEMBER 2019
AWARD CEREMONY – 26TH DECEMBER 2019
——- O ——-
Junior Category – First Position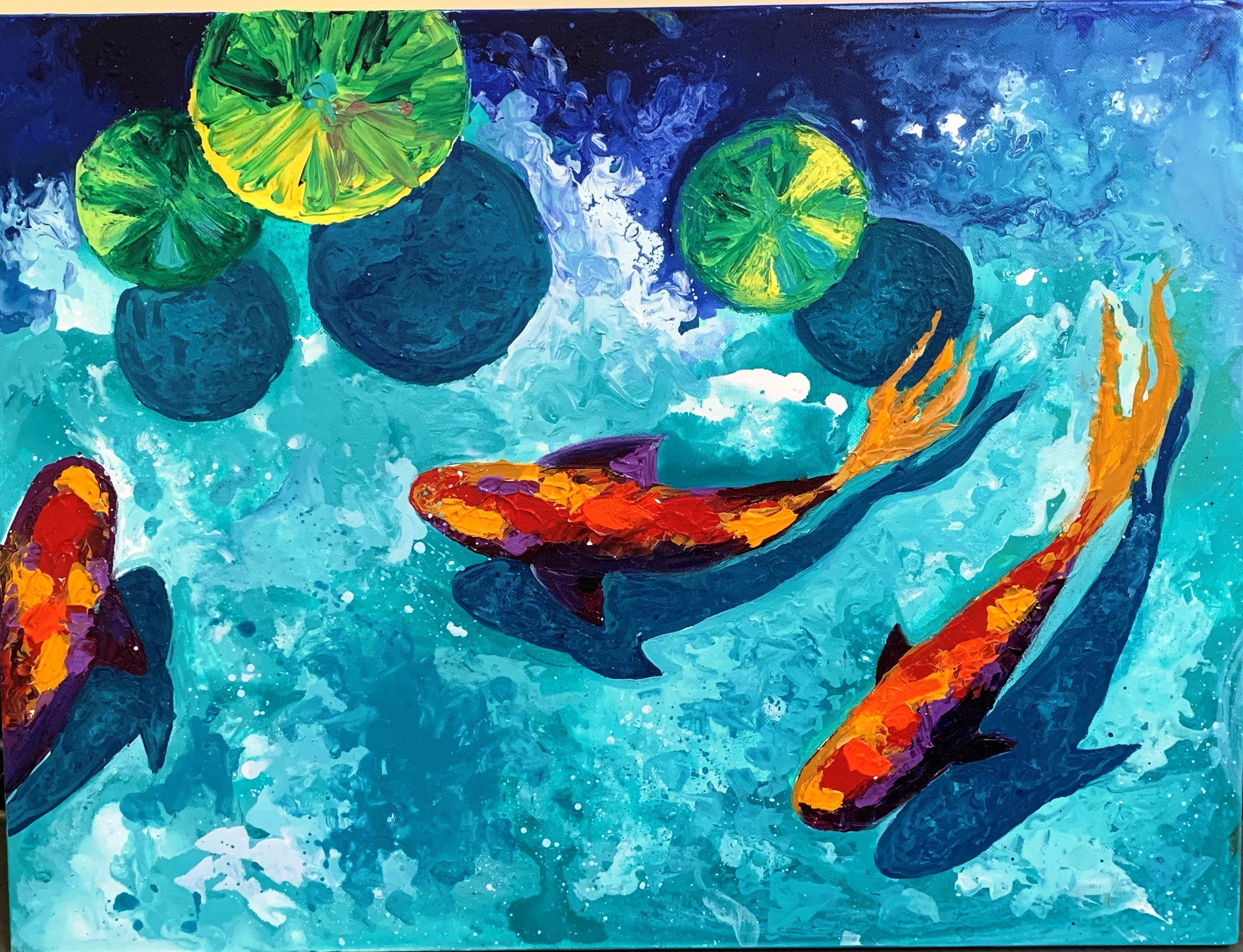 Junior Category – Second Position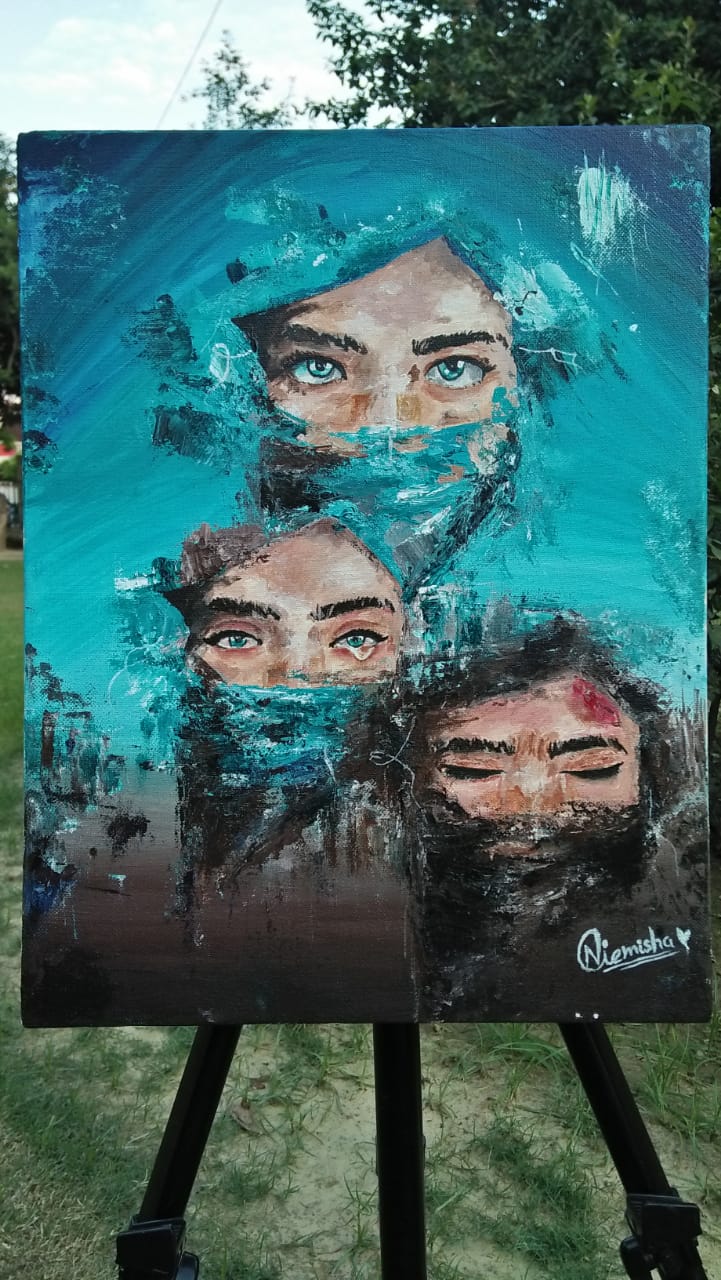 Junior Category – Third Position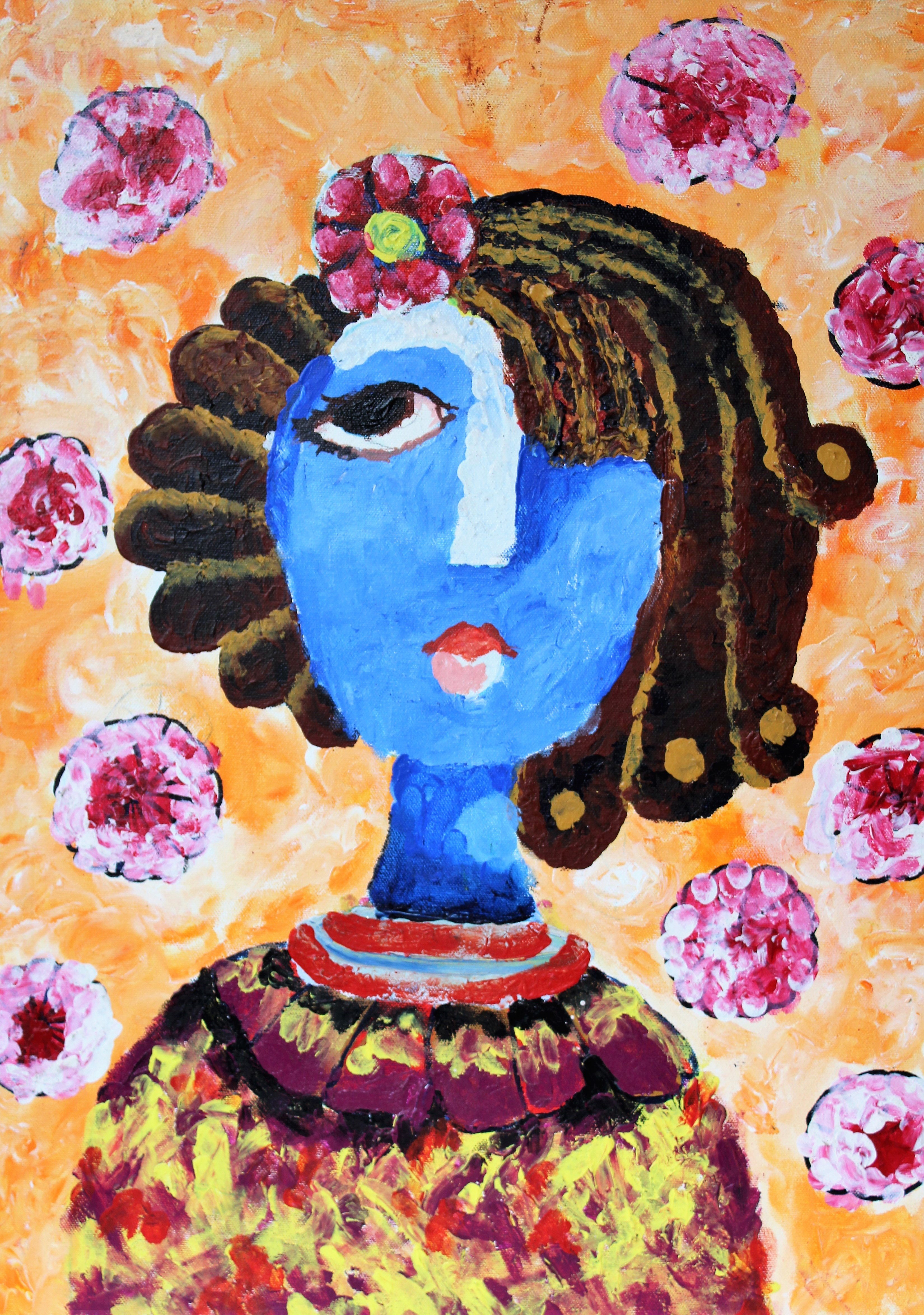 Senior Category – First Position
Senior Category – Joint Second Position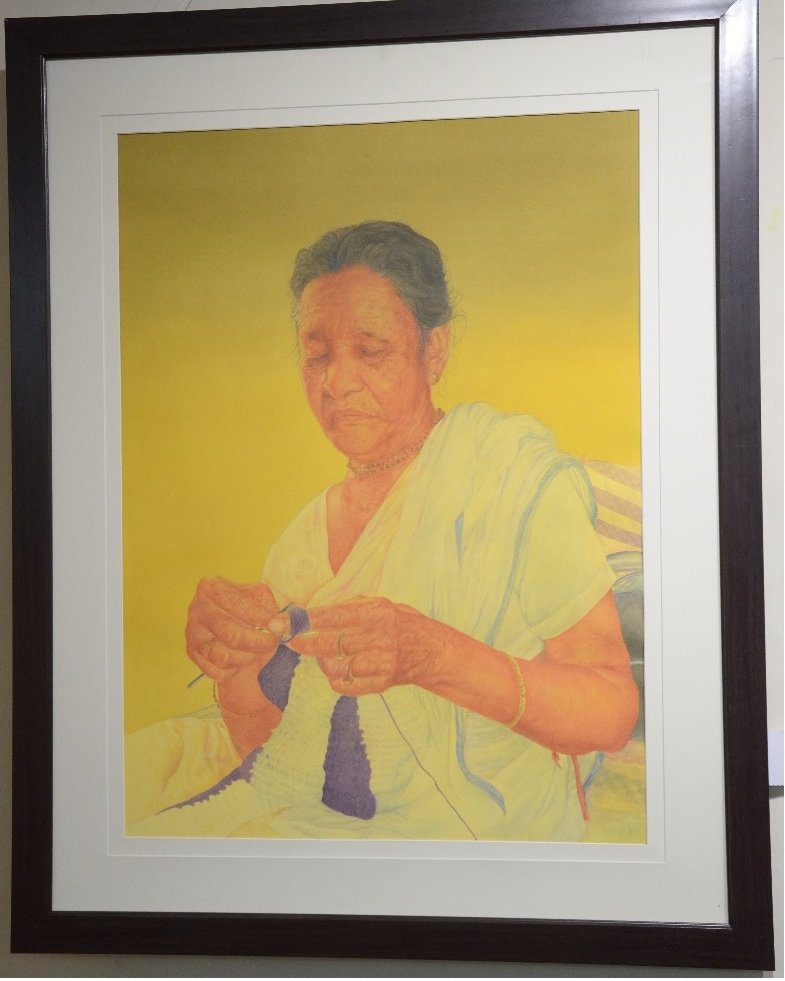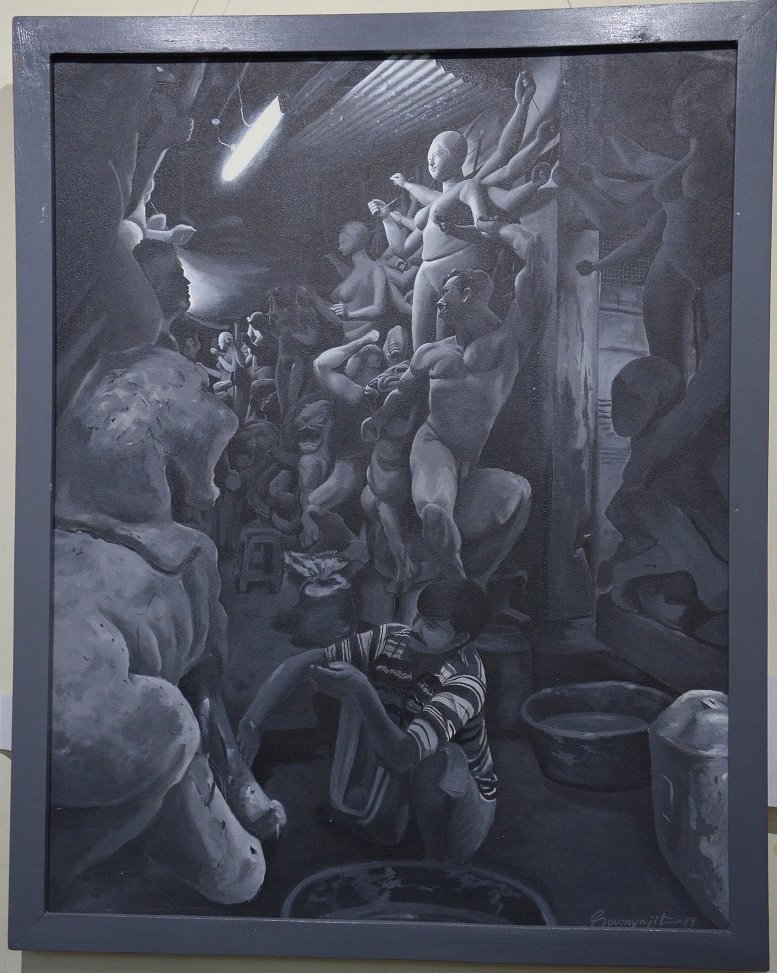 Senior Category – Joint Third Position