Welcome to Anthelion School of Art
The Vision
Founded by Shashi Prabha Sharma & Dipayan Banerjee, this unique art therapy based art classes and painting school is all about spreading the love for painting to people of all ages and professions. Idea is to Express Yourself Freely! Whether you are a Senior Citizen, Professional /Entrepreneur, Homemaker or a Student, whether you have ever tried painting or an expert professional – if you need a place in the city where you can just come and paint, then this is it. We have the best in class professional mentors to guide you, as per your interest and personal psychological requirements.
It is said that the Right Brain guides the creative side of a person. A healthy Right Brain will never let you feel low or lonely. So we envision to create an organization – a platform where one can nurture the Right Brain through Creative Means – Art & Painting.  Our Aim is to help every individual who gets associate with us, to be happy and creatively content.
---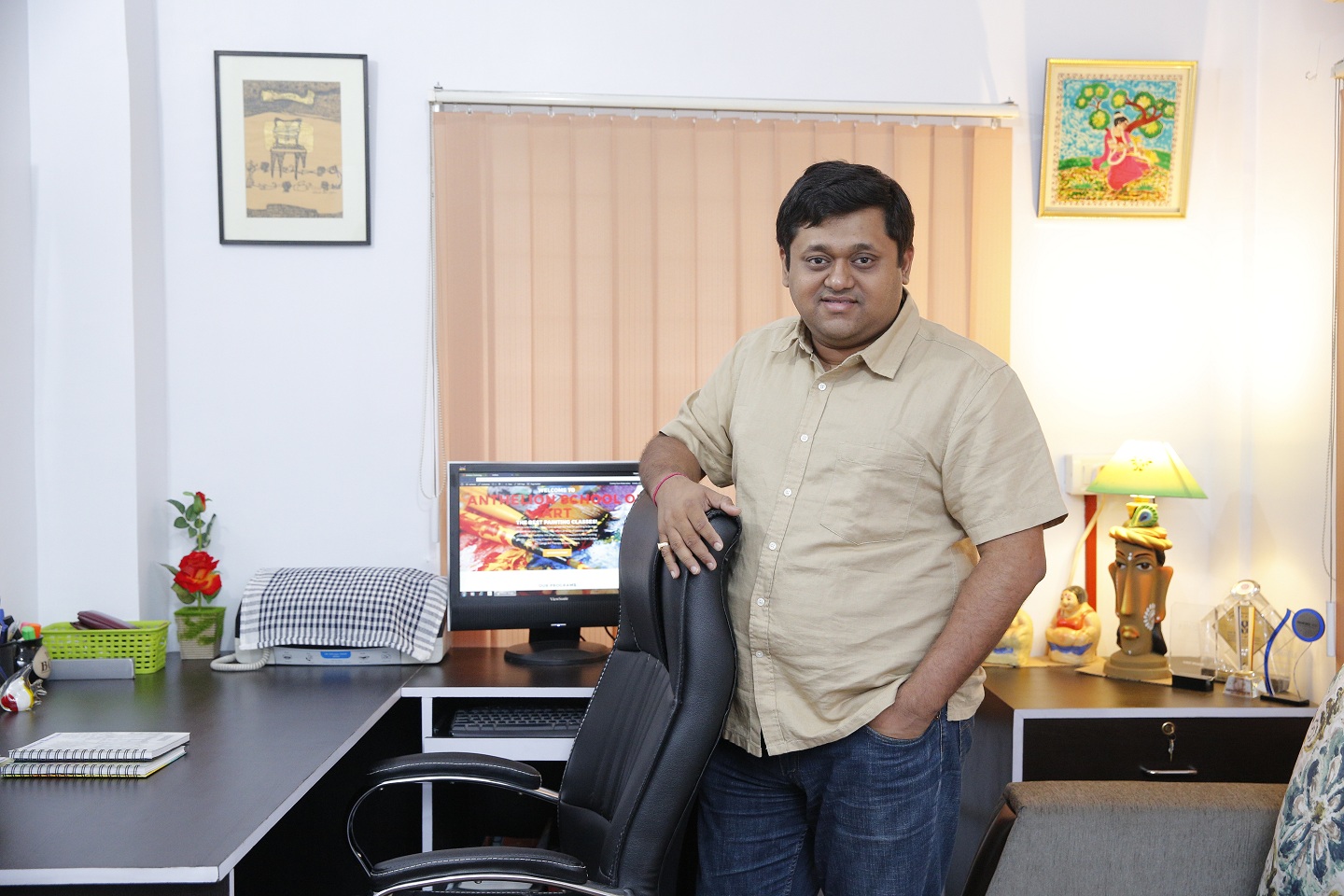 ---
This ISO 9001: 2015 certified Art School in Kolkata is the first of its kind Wellness Centre through creative Art for people of all ages, profession and expertise, which will help people to be more happy, content, confident and as a result will improve their physical and mental health. We teach art as per the psychological and emotional requirement of each person, not only making the student skillful but also happy.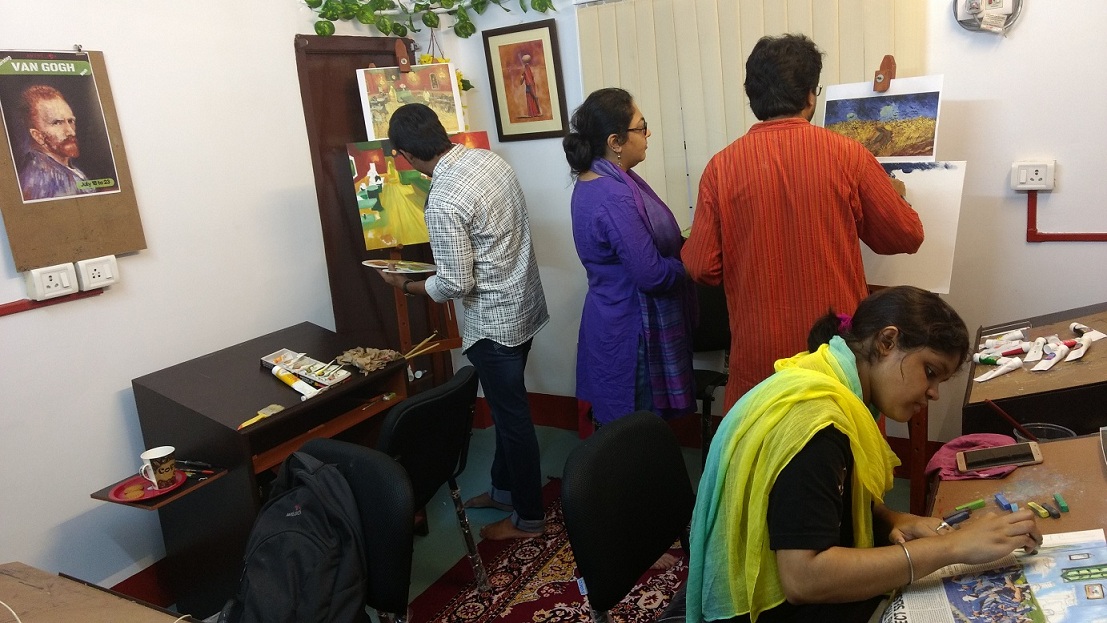 Painting is one such creative act that can stay with you till the last day of life, and the best part of it is you can learn it any age. This is probably the only right-brain creative work that you can fall for at any age or stage of life. We at Anthelion School of Art believe that – one can learn painting at any age; if you learn you should learn it correct and whole; you should learn it at you comfort in a customized manner because art is perceived differently by different people; you should also get the opportunity to present your skill and imagination to the world as you progress in learning as your audience is your best critique.
So our program(s) are designed keeping all the above factors in mind. Most importantly, Too much Analysis leads to Paralysis! Hence if you feel like learning Art then just take your phone and give us a ring at +91 97335 04525. Well, you may like to visit "Why Anthelion?" page before calling.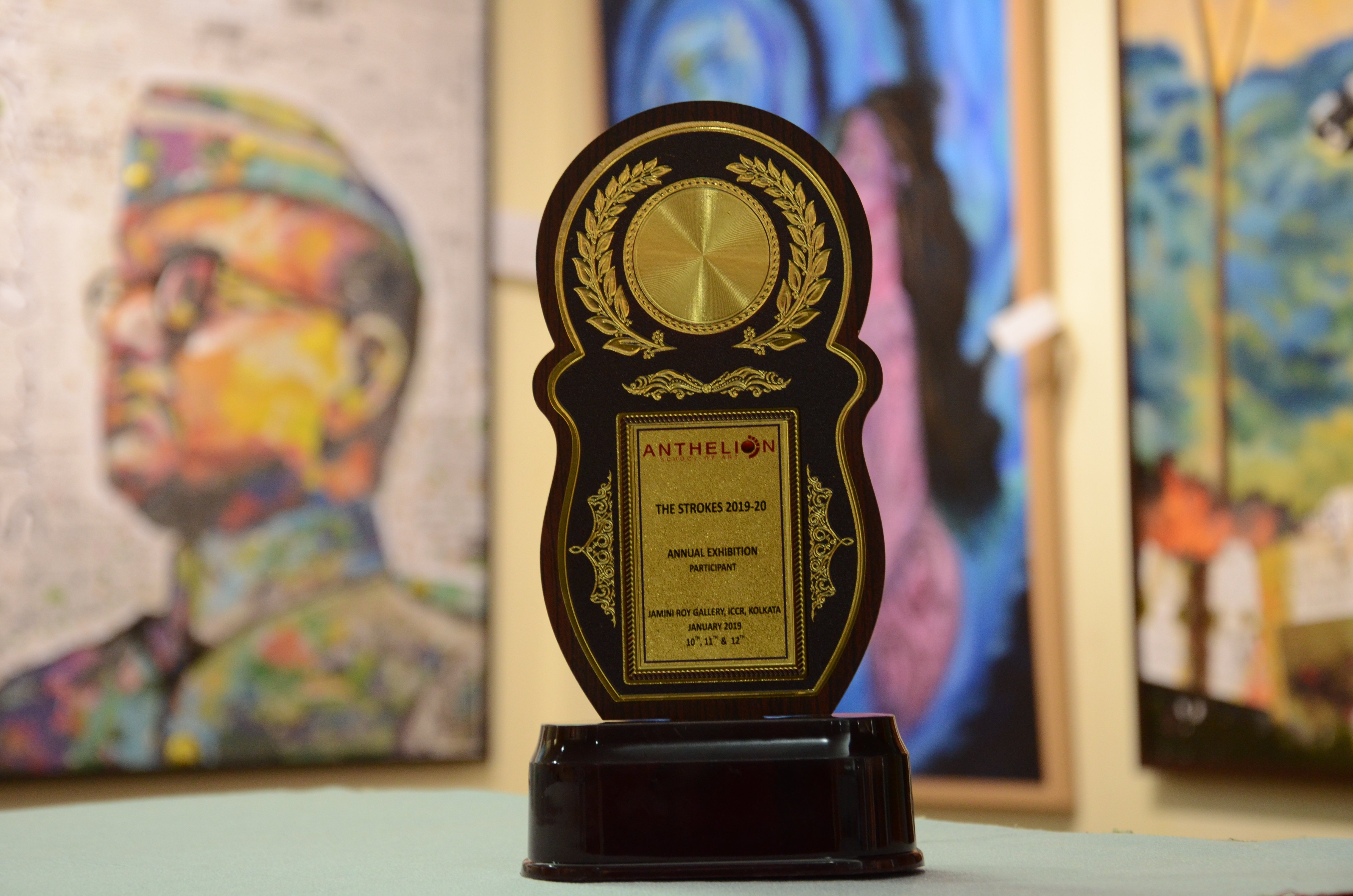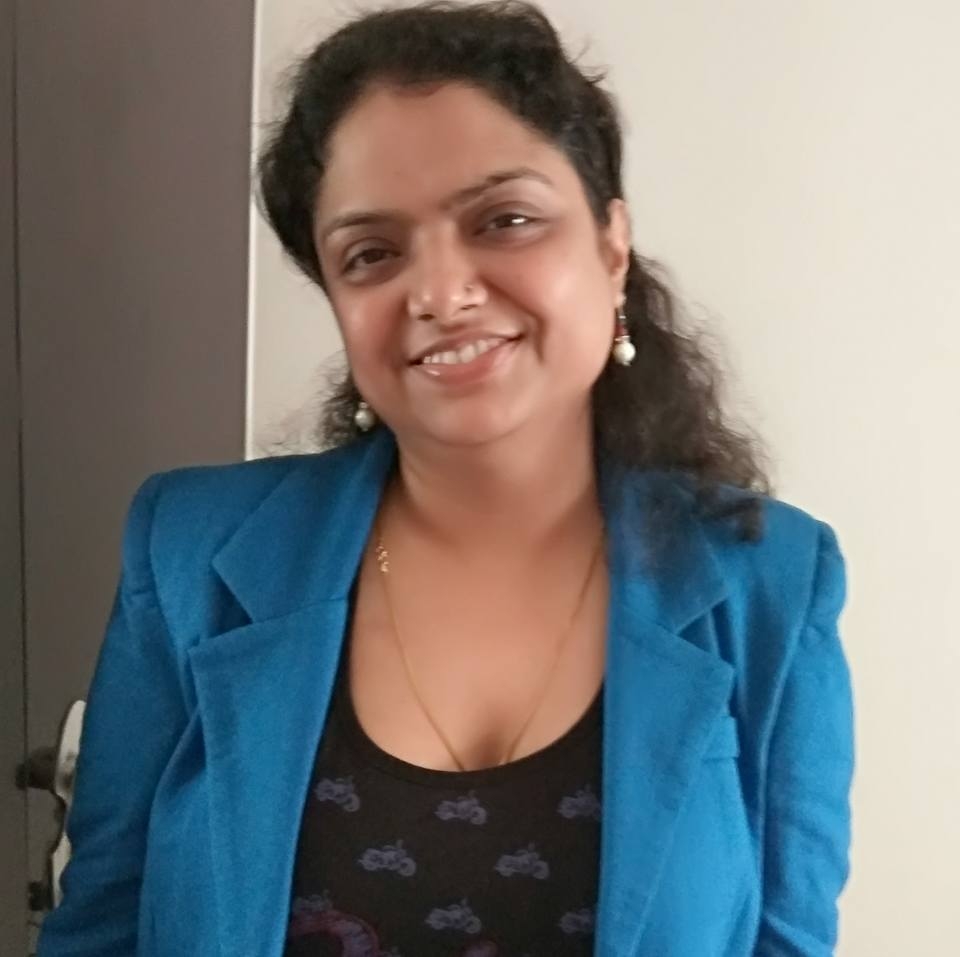 ---
How we do it?
We, at Anthelion School of Art, intend to build an Art Ecosystem with – Art Classes (by extremely talented artist Mentor Group), Art Workshops (by highly creative Artists & Sculptors), Art Exhibitions, Art Camps and Online Art Gallery. Presently we are operating in Kolkata (Calcutta), India and intend to spread across the country and globe soon. We shall have our centres here where in all the above mentioned activities shall be carried out. Besides we also bring in technology by creating an Online Platform to learn and practice Art, share and mentor Artists and create business for the professional art community.
Our first centre is in Kolkata where we conduct Art Classes with highly renowned Art Mentors and many Art Associates. We shall have 3 classes per day (11 am to 1 pm; 2 pm to 4 pm; 5 pm to 7 pm) for 6 days a week (Tuesday to Sunday). Students (of any age, background or expertise) can choose their convenient class timing and are enrolled on first-cum-first-serve basis. Every individual (whether a kid, student, young professional, senior professional/entrepreneur or senior citizens) are attended by our counselors in person and are guided by our mentors as per their specific interest and requirement.
Every subject, coverage and medium, every activity of our school has Art Therapy aspect embedded in it, that makes our classes unique. Though we don't believe that one's creativity can be certified by another, we provide "Diploma in Fine Arts" from our own school without any influence from any other board, university, association or Parishad. We have designed Anthelion School of Art as a true Centre of Wellness & Creativity.
So if you are interested to try your hands on something interesting in Art & Painting, do definitely give us a try once. We have all the customized solutions for you. Give us a call or visit our "Join Anthelion" Pages.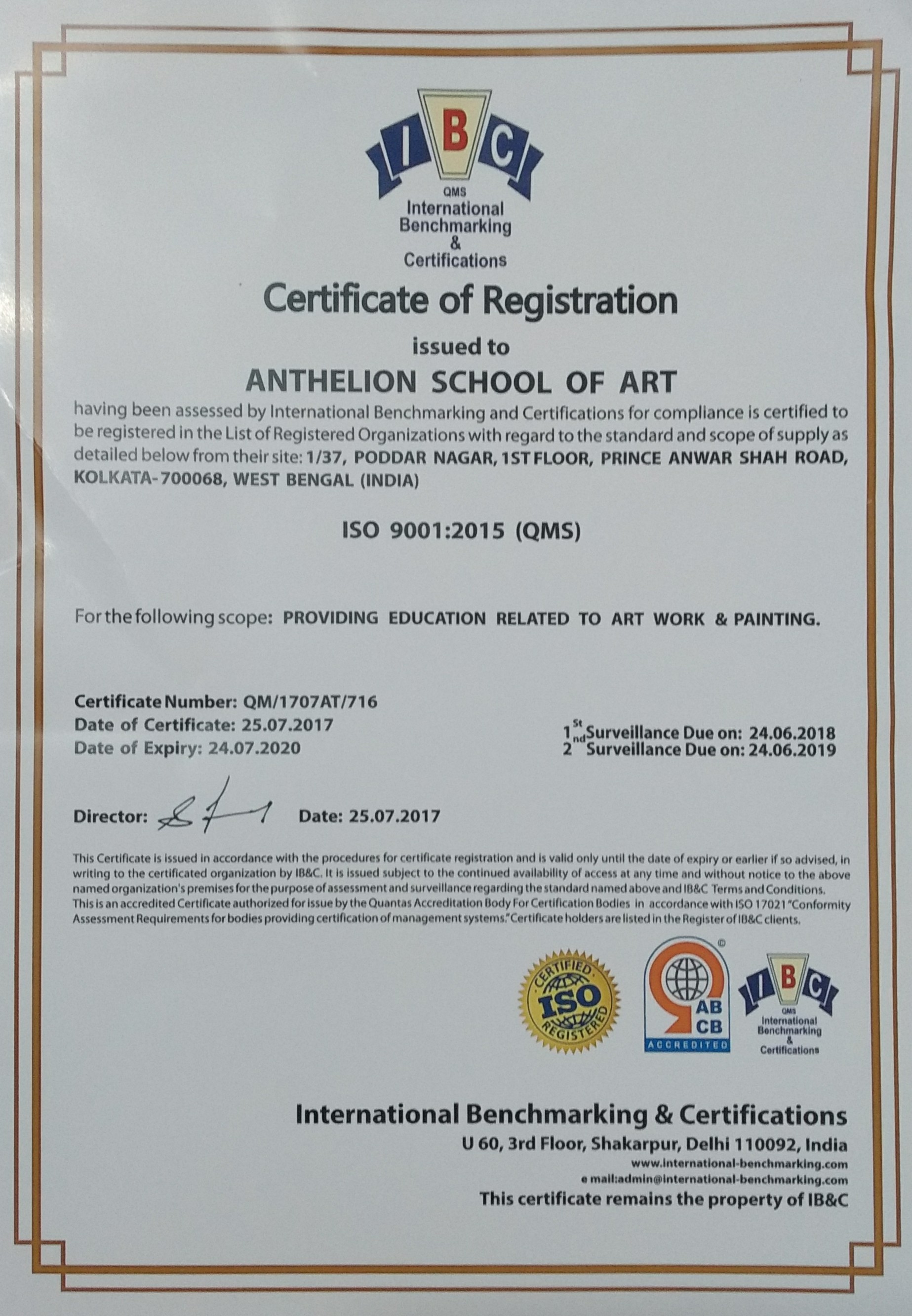 Learning to paint was always one of my biggest dreams! But when I was working at my day job, I've never had enough time on my hands to accomplish that. Since recently I've retired, making this dream come true finally became an option for me!
Neelam