REGISTRATION USING PAYTM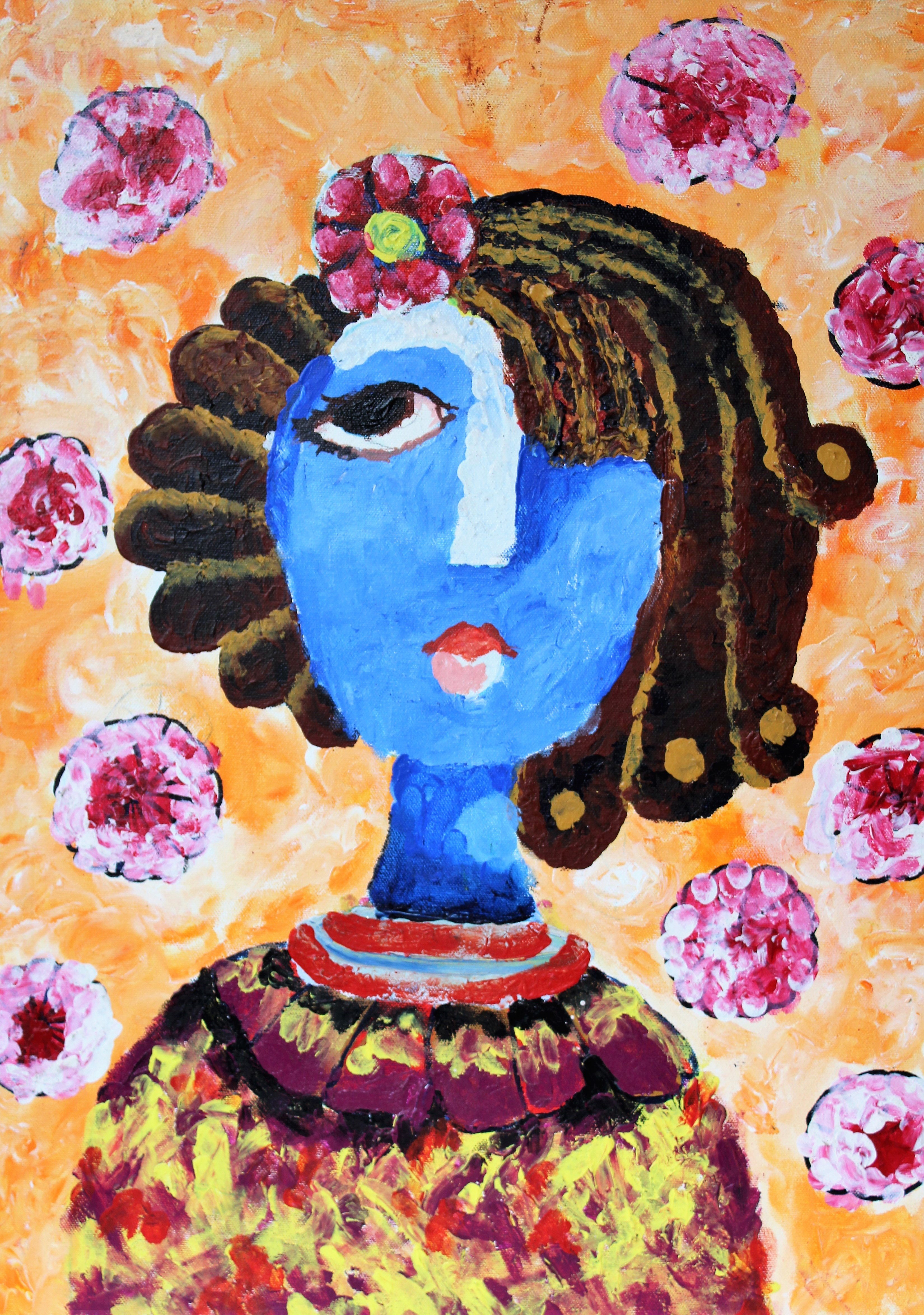 Kindly note that you will first need to make the Non-refundable Registration Fees payment of Rs 515/- by scanning this QR Code below and then note the PayTM Order Id, Date & Time of payment which you have to then use to fill the form below once again, if you are using PayTM as mode of Payment, to complete the registration. Your mobile number mentioned in the form is the most important data, so please remember it. So kindly provide the mobile number that you use and preferable has a WhatsApp.
NOTE: The Payment is Non-Refundable. If you make the payment but don't fill the form, your registration shall not be considered done. So, please carefully make the payment by scanning the following QR Code and then fill the form.
PAYTM QR CODE (Scan & Pay – Rs 515/-)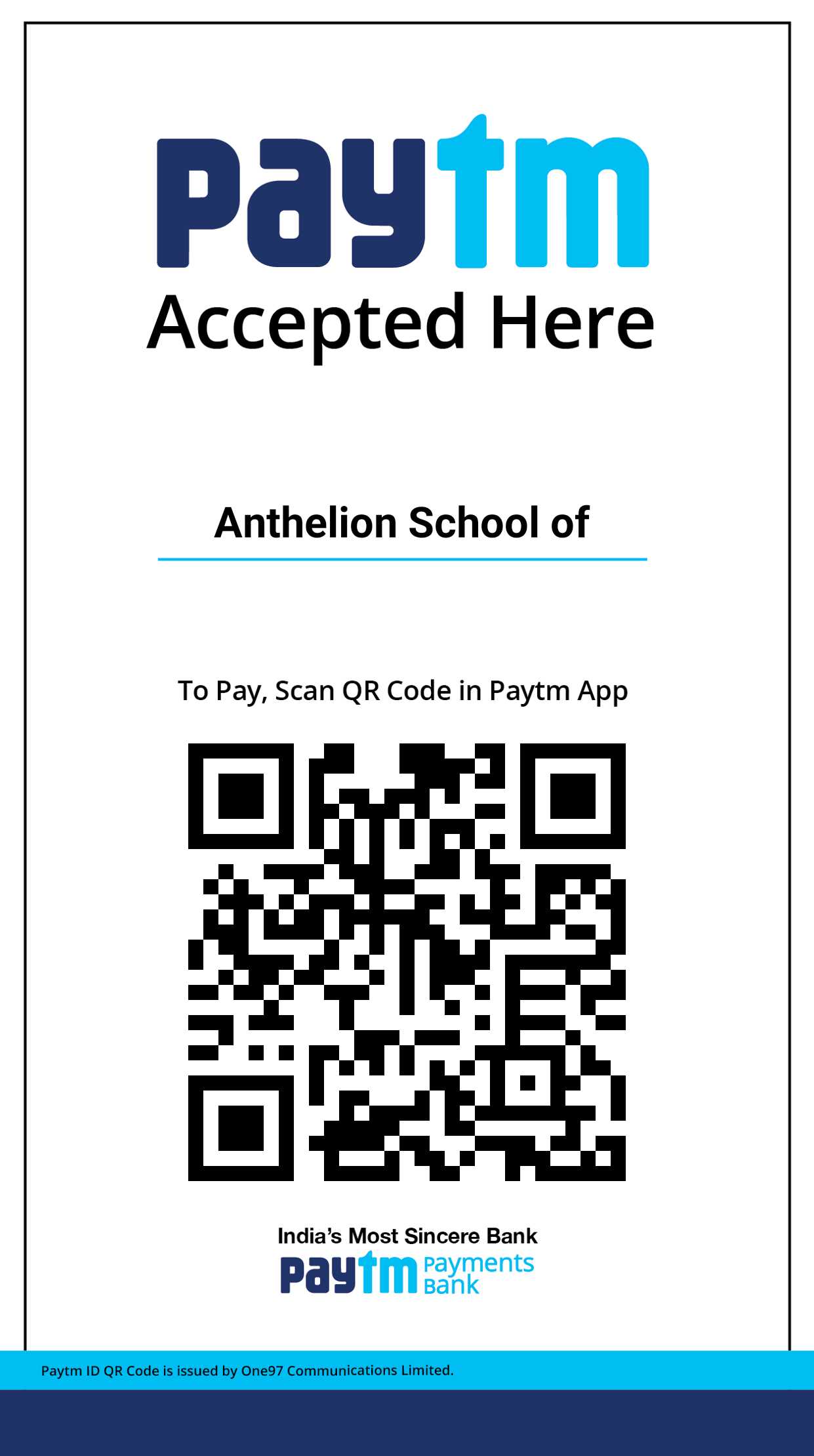 Now, Please fill the form below
Now, your registration is over after you have paid the money and filled this form above. Registration number shall be emailed to you within 2 weeks from the last date of Registration.
You may now focus on your work. Send your entry within 15th August 2020 to the email id – anthelionartschool@gmail.com
Kindly remember to put the following in the subject line – "Submission from "#Registration Number"".
After the final submission date, we shall publish the name of all the participants with status of submission within a week from the last date of submission.
In case of any query or confusion please call us at 97335 04525 between 12 pm and 5 pm Tuesday to Sunday.
——-    0    ——-